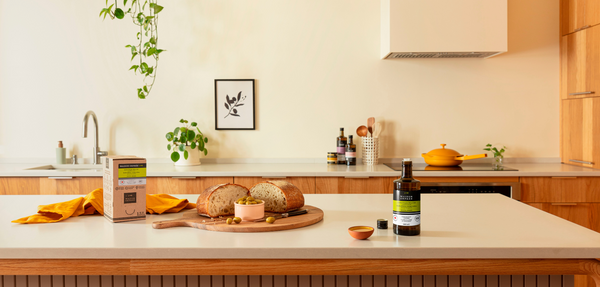 IN YOUR KITCHEN FOR 40 YEARS
Discover our range of quality oils and condiments for all tastes!
Find out more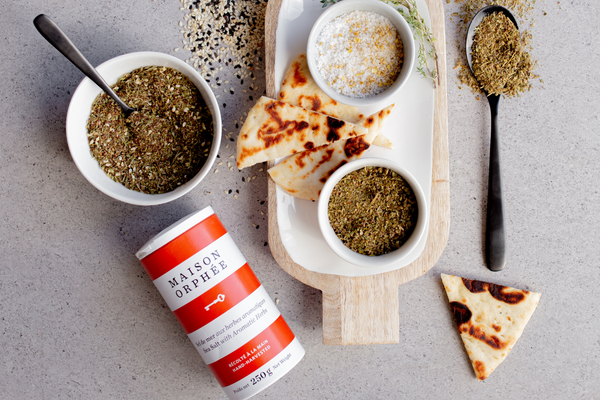 Promotion!
From December 1 to 14, get a free aromatic salt with every purchase of $60 or more (before taxes)!
YOUR COOKING ESSENTIALS
At Maison Orphée, we believe that a healthy and tasty meal is one of the keys to bringing out the best in yourself. Our wide range of quality oils and condiments for everyone is a source of inspiration for budding foodies and gourmet cooks who want to eat better without compromising on taste. Thanks to our commitment to local and international producers who share strong societal and environmental values, we have carved an enviable reputation and expertise from field to fork for over 40 years. 
I use the products Maison Orphée since 1994 :-). I have always trusted their products and I have never been disappointed - again, I am delighted: coconut oils will now be indispensable to me!!!
Danielle
The best mayo in town!!!!! The Dijon is "awesome"!!!!!
Mathieu
Excellent and at more than reasonable prices! Really to discover! I love cooking with your products!
Benoit
LOOKING FOR INSPIRATION? CHECK OUT OUR LATEST RECIPES!