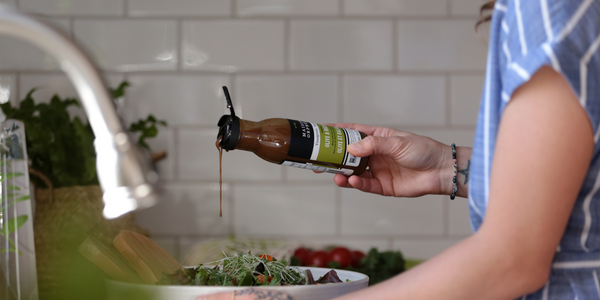 KETO Certified Products
Are you looking for KETO certified products? Look no further! From our organic coconut oils to our salad dressings, there are many choices for you!
Made with quality ingredients and fats, these products will meet your nutritional needs while respecting the criteria of the ketogenic diet (KETO), without compromising on taste.
Moreover, it is important to note that our
Fresh Mayonnaise
our
Fresh Mayonnaise
made with extra virgin olive oil and our
vegan mayonnaise style sauce
are also KETO certified but not available for purchase on our online store.