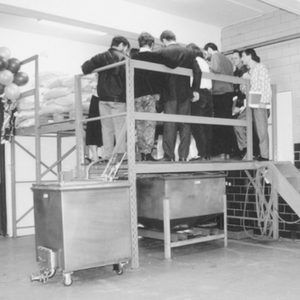 40 YEARS OF HISTORY 
Proudly established in Québec City, Canada, Maison Orphée is a 100% Québec-based company run by the Bélanger sisters, Élisabeth and Élaine, who inspire and mobilize a large family of over forty employees who are passionate about healthy and tasty food.  
Founded by Bernard Stier in 1983, the company first specialized in importing superior-quality virgin oils. Committed to sustainability before his time, Bernard decided to acquire the very first seed press to produce locally grown organic virgin seed oil in Québec City.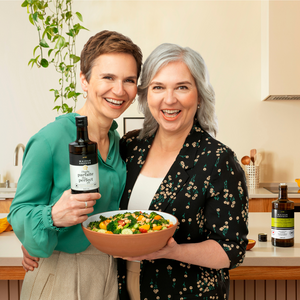 The arrival of the Bélangers
Bought by Florent Bélanger in 1992, Maison Orphée has grown rapidly over the years, especially with the arrival of his two daughters, the Bélanger sisters, who started managing the company in 2010. Over time, the company has added vinegar and mustard production to its oil extraction business, followed by vinaigrettes and mayonnaises using its own premium ingredients. 
Now B-Corp certified, Maison Orphée distributes its products to more than 2000 retailers across Canada and is positioned as the leading Canadian producer of virgin seed oils.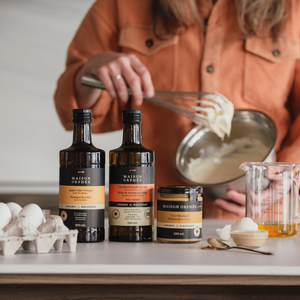 YOUR COOKING ESSENTIALS 
At Maison Orphée, we believe that a healthy and tasty meal is one of the keys to bringing out the best in yourself. Our wide range of quality oils and condiments for everyone is a source of inspiration for budding foodies and gourmet cooks who want to eat better without compromising on taste.  
Thanks to our commitment to local and international producers who share strong societal and environmental values, we have carved an enviable reputation and expertise from field to fork for over 40 years.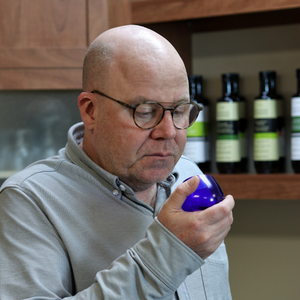 THE INGREDIENTS OF OUR KNOW-HOW 
At Maison Orphée, each product is made from superior-quality fruits and seeds because this is the secret to obtaining healthy and delicious results. It all starts with a rigorous selection of farmers and supply partners, which includes visits to the countries of origin to develop a thorough knowledge of their production processes.
Find out more