Organic Unrefined Sunflower Oil
*We are currently transitioning to a new packaging for our oils and vinegars. The look of the purchased product will vary depending on availability.
Ideal for fine vinaigrettes
Pressed in Quebec City in small batches, our sunflower oil is a lovely pale yellow color with a light nose and a delicate taste of raw sunflower seeds. It is the perfect companion for cabbage salads. It enhances the simplest leafy greens with a touch of mustard, cider vinegar and maple syrup. It works very well in oven preparations. It is the favorite oil of Elisabeth, our president. 
Why Choose Maison Orphée ?
The taste, colour, typicity and health benefits of our oils are preserved because we take the time to cold-extract the best from the oilseeds before bottling the result in dark glass bottles that protect them from oxidation.
Recipes
The perfect oil for your fresh pasta, pastries, baked vegetables, salad dressings, homemade granola and much more!
See more recipe ideas for this product here.
Characteristics
Use: Use alone for its good taste and its benefits or in baking.
Smoke point (?): 225 °F / 107 °C
Extraction (?): First cold pressing - Raw
Origin : Canada
Ingredients: sunflower seeds.
May contain: Nuts, Sesame, Hazelnut
Certifications: GMO-Free - Organic Canada - Foods prepared in Quebec
Naturally Gluten Free
Nutritional value
Reviews of customers
Write a Reviews
Ask a question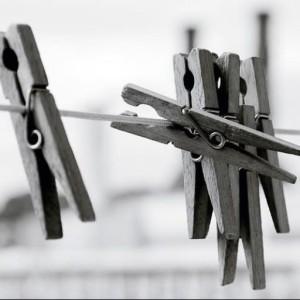 AR
2022/08/03
Andréa R.

Canada
2022/07/19
Manon B.

Canada
Excellent!
Like all oils from Maison Orphée, this oil is of excellent quality!
2022/07/06
Doris L.

Canada
2022/06/18
Sylvie B.

Canada
Delicate and delicious oil
Mild oil, delicate taste, all-purpose in cooking: sauté, marinade, grilled vegetables, vinaigrette. Really all-purpose!
2022/04/23
Lyzander M.

Canada