Ideal for cooking, frying and fondue
In general, the grape seed oils we find on the market are fairly neutral in taste, as they ayre refined. Grape seeds are hard and contain little oil, hence the need for hot pressing and subsequent refining.
It is suitable for pan-frying seasoning when a neutral flavor is desired. 
Why Choose Maison Orphée ?
Grapeseed Oil must be heat extracted and refined because grape seeds contain very little oil. A cold-pressed extraction method is possible but very rare and expensive. Our oil is bottled in dark glass containers to prevent exposure to light.
Recipes
The oil chosen for the fondue bourguignonne, frying and mayonnaises.
Characteristics
Use: Cook at high temperatures, fry, fondue and barbecue.
Smoke point: 430 °F / 220 °C
Origin : Italy
Ingredients: Grape seeds.
Certifications: GMO-free 
Naturally Gluten Free
Nutritional value
Reviews of customers
Write a Reviews
Ask a question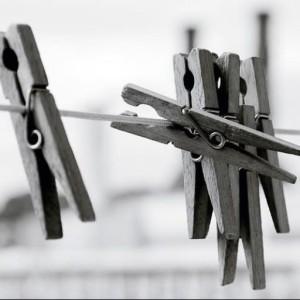 AR
2022/08/03
Andréa R.

Canada
good product
Good oil for cooking, quality product
2022/03/11
Lorrina B.

Canada
Grapeseed Oil for my cast iron pans.
I use Maison Orphée's high quality grapeseed oil to season my cast iron pans. This grapeseed oil has a high smoke point, and has a mild aroma/taste, so it doesn't impact the taste of my cooking. It bonds beautifully to the metal.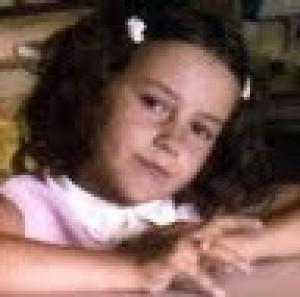 NB
2022/02/11
Natalie B.

Canada
since i use grapeseed oil for frying i'm miserable when i can't find it on the shelves of my grocery shop! i've even had to drive halfway across town to get it. I admit, I'm an addict :D
2021/12/27
nathalie o.

Canada
perfect oil for cooking
Great cooking oil for every day! Neutral oil that can be heated to high temperatures! One of the most used here
2021/12/27
kim c.

Canada
Excellent!
Christmas gifts appreciated by all!