Organic Unrefined Canola Oil
*We are currently transitioning to a new packaging for our oils and vinegars. The look of the purchased product will vary depending on availability.
Ideal for salads and baking
Canola often gets bad press. Some criticize the fact that it is an oil that comes from genetically modified seeds. However, this virgin oil deserves to be known. It's nothing like the refined canola oils you find in stores. Here, the certified non-GMO and organic seeds are pressed at low temperature and slow speed to extract an oil of a beautiful golden yellow whose aroma blends well with potatoes, beans and legumes. 
It is delicious in combination with olive oil in cakes and muffins. 
Virgin canola oil is full of natural antioxidants and contains omega 3, 6 and 9. 
Why Choose Maison Orphée ?
The taste, colour, typicity and health benefits of our oils are preserved because we take the time to cold-extract the best from the oilseeds before bottling the result in dark glass bottles that protect them from oxidation.
Recipes
The oil is the darling of muffins, cakes, potatoes, beans and legumes.
See more recipe ideas for this product here.
Characteristics
Use: Prepare vinaigrettes and dishes to be baked.
Smoke point: 225 °F / 107 °C
Extraction (?): First cold pressing
Origin : Canada
Ingredient: Canola seeds
May contain: Nuts, Sesame, Hazelnut
Certifications: Non-GMO - Foods prepared in Quebec, Canada Organic
Naturally Gluten Free
Nutritional value
Reviews of customers
Write a Reviews
Ask a question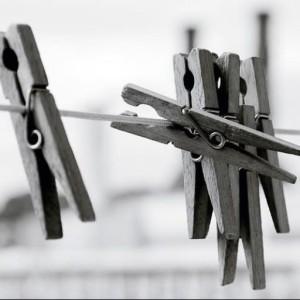 AR
2022/08/03
Andréa R.

Canada
multipurpose
Good product and what about the color!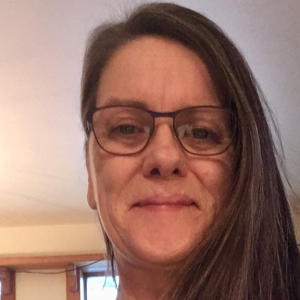 DD
2022/06/19
Dany D.

Canada
My best
Its rich colour, like the flowers in the field, enriches my daily cooking and I buy some at the cash register, that's all.
2022/06/18
Sylvie B.

Canada
Excellent oil
Nice yellow colour, good taste and goes well with vegetables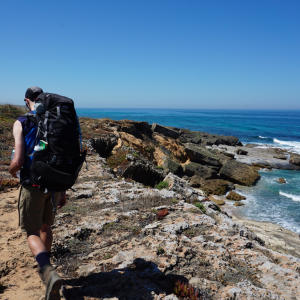 C
2022/06/06
Chris

Canada
Very good!
I have been using it for years! very good
2022/05/21
Brigitte J.

Canada
Great!
I love to use different oils to obtain specific flavours. Adding olive or walnut oil increases the sweetness